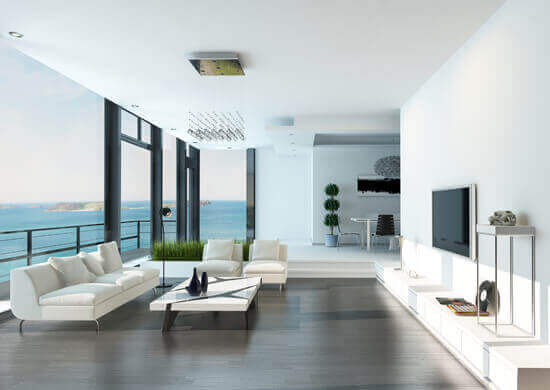 Integrated Surface Protection and Decoration Solutions
ZEUS PAINTS offers a wide range of solutions for the protection and colour decoration of all types of surfaces. From Interior and Exterior Surfaces, Wooden and Metallic Surfaces, to Road Marking Paints.
Paint Thinners
Solvents for thinning paint or for washing tools after painting and other operations.
Roofing Materials
Roofing membranes and flexible aluminium rolls, suitable for roof applications.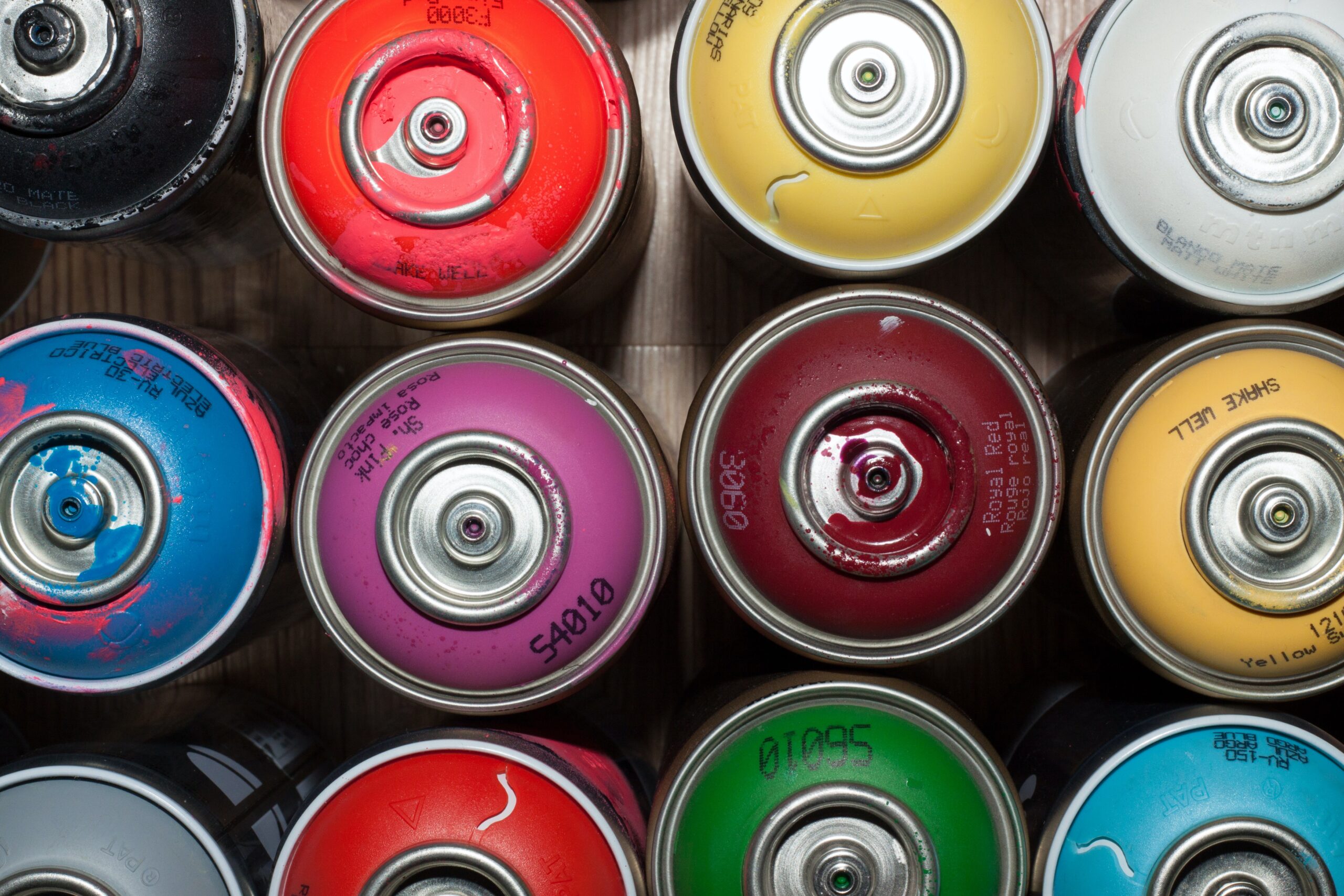 ARCOBALENO Spray - General Purpose Spray
Explore our ARCOBALENO spray catalogue to find a wide range of General Purpose and Technical Sprays.
"Providing high quality protection and decoration in every aspect of your everyday life."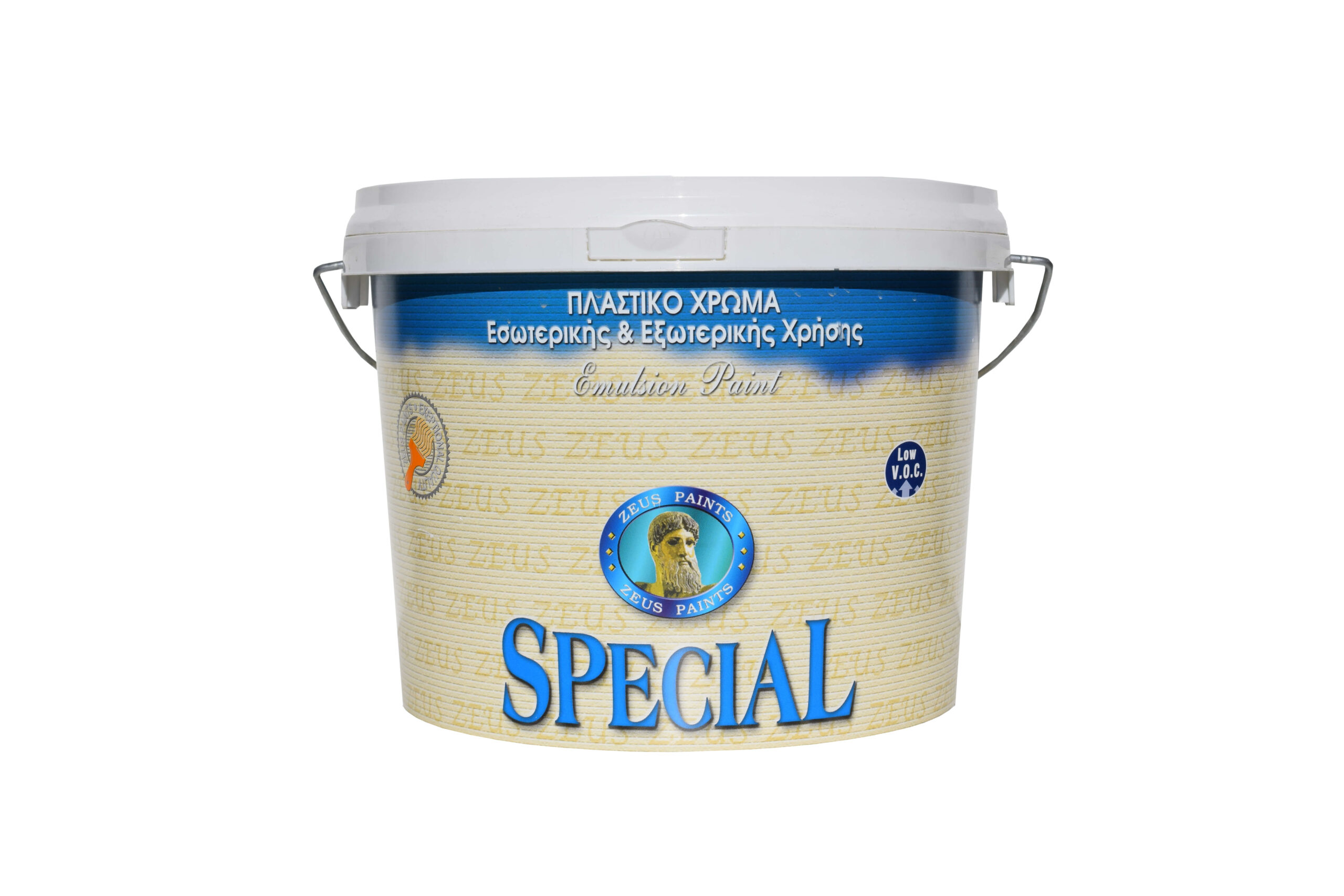 SPECIAL - High quality emulsion paint for painting interior surfaces
Our SPECIAL water-based paint offers excellent coverage, washing resistance and improved durability.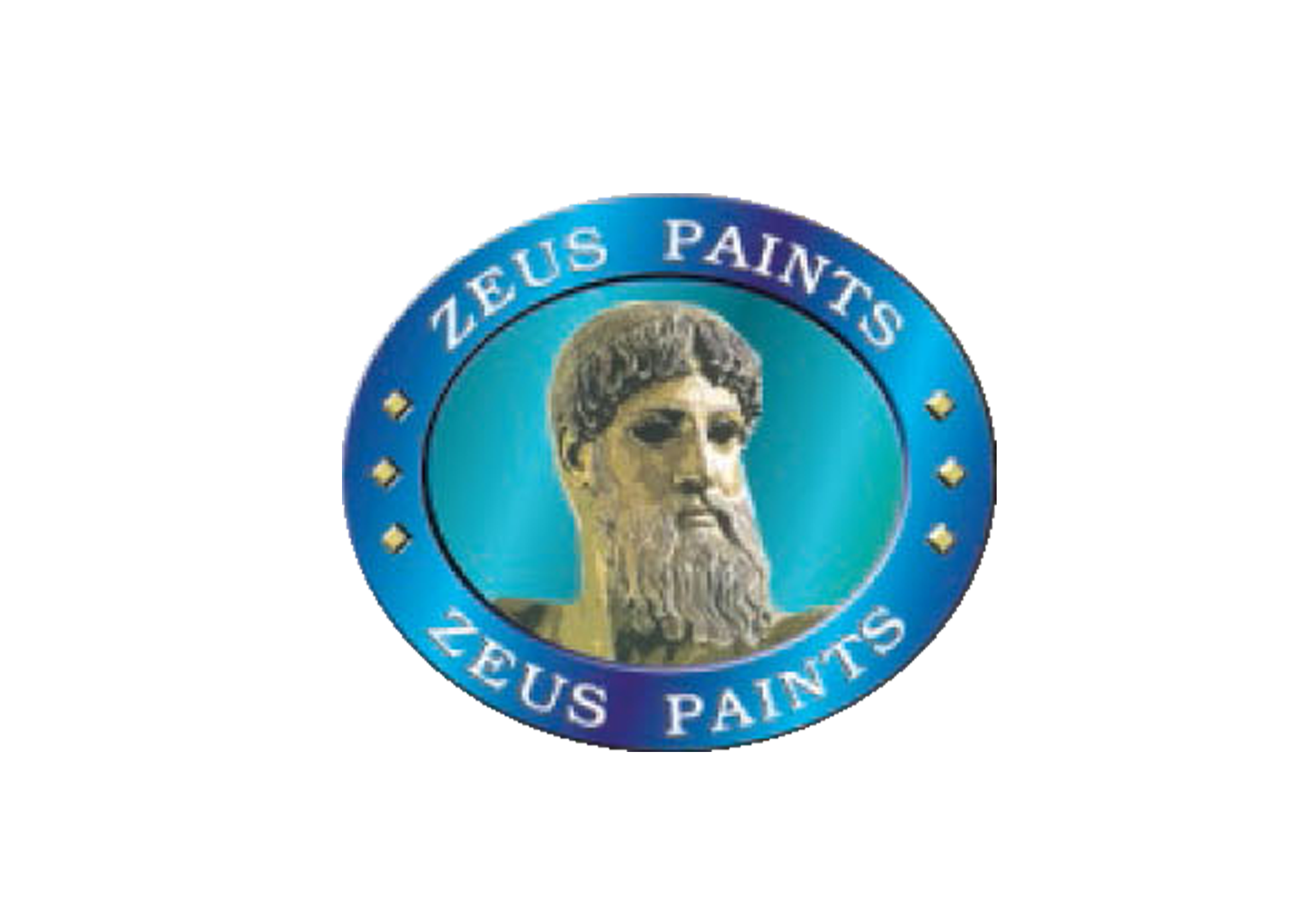 Elekistra, Patras, 26500, Greece
+30 2610 641 648
zeuschemicals@gmail.com